I seriously can't think of a witty title today my lovelies...I was up at 5:45am to do my uni timetable. I somehow got Mondays and Thursdays off, which hopefully bodes well for a job I'm going for...if the manager who interviewed me ever returns my calls! Tomorrow's my last day at BMW....*sniff*. I've enjoyed this job a lot but it's full time and just won't work with my uni hours. Lucky person who takes over my position...
My only gripe is a pretty common office one...namely that the offices are FREEZING. It's warm and sunny outside and even in my outfit I was shivering all day.
Dress: Witchery; Cardigan: Jay Jays; Sunnies: Oakley; Shoes: Steve Madden.
I honestly don't know what I'm going to do when I wear this cardigan out...I bought it five years ago for $5. It's still going strong...also I have a scary addiction to mirrored sunglasses. Luckily I only bought one ridiculously expensive pair of Oakley Frogskins off eBay...the rest are all cheap knockoffs.
And being all topical, how FREAKING AWESOME is the American winter olympic team's snowboarding uniform for Vancouver...Gore-tex jeans!? Genius! Pure genius. I want a pair SO badly.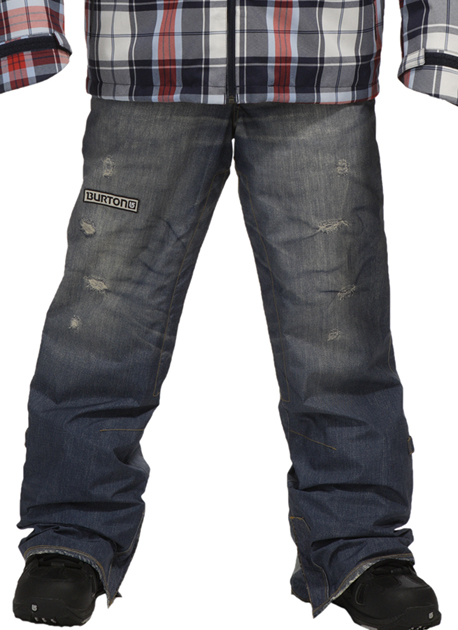 If Burton ever sell these to the public, I'm sooo buying some...because I go skiing all the time, *sigh*. Maybe I'll save them for when I other live in Europe or for when I defer uni for a year to live as a chalet girl in the French Alps...
- Robyn